Aarti
Aarti is a funny, caring, compassionate human being. The best kind ever because she always exudes great warmth and an unconditional love for everyone she meets. Aarti also has autism. And therefore she is significantly challenged by what we would think were the most mundane events. She struggles to come to terms with the constant honking in a metropolis bursting at its seams. She has a hard time crossing the road or battling her way through crowded streets. She tries hard to contain her fear and anxiety of the cacophony of fireworks and senseless noise during the Ganpati immersion season and she cannot understand why people around her shout so much. Yet she wants to belong – to the community that she lives in. She wants to volunteer and she wants to participate and she wants to vote and she wants to have friends and do all the things that adults typically do.
Nazneen
Nazneen was a loving, mischievous, warm, nurturing friend, daughter and sister. She was one of our very first recruits – very shy to begin with, hardly any eye contact and almost no physical contact. Nazneen took her own time to warm up to the people around her. But once she had overcome that initial hesitation, there was no stopping Nazneen. She went from a mild hand-shake to full-blown hugs and cuddles. She was caring and considerate to the point where we had to actually reign her in because she wanted to help everyone with everything. Nazneen was the mama bear for the team – specially with our newer joinees. She always made every attempt to make the newbie feel welcome and wanted. Her smile was infectious – her laugh was even more. We lost Nazneen on November 10, 2018 but her memories and her blessings will live on with us forever.
Mission
In line with our vision, our mission is to provide skill development, training, and livelihood opportunities through the Skilling & Supported Employment Project. To provide mental health support with counselling, consultation, therapies and job placement through the Adult Support Kendra.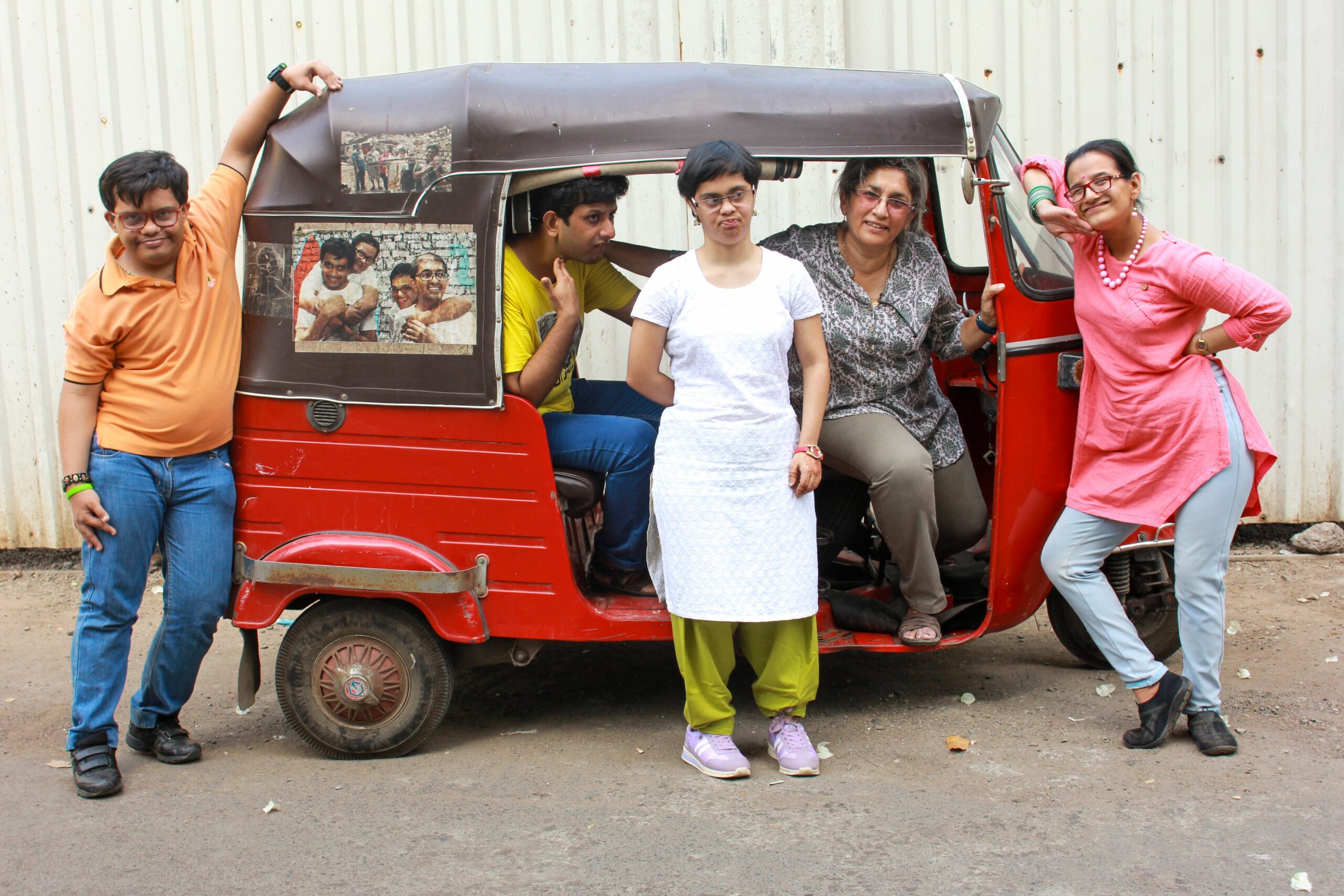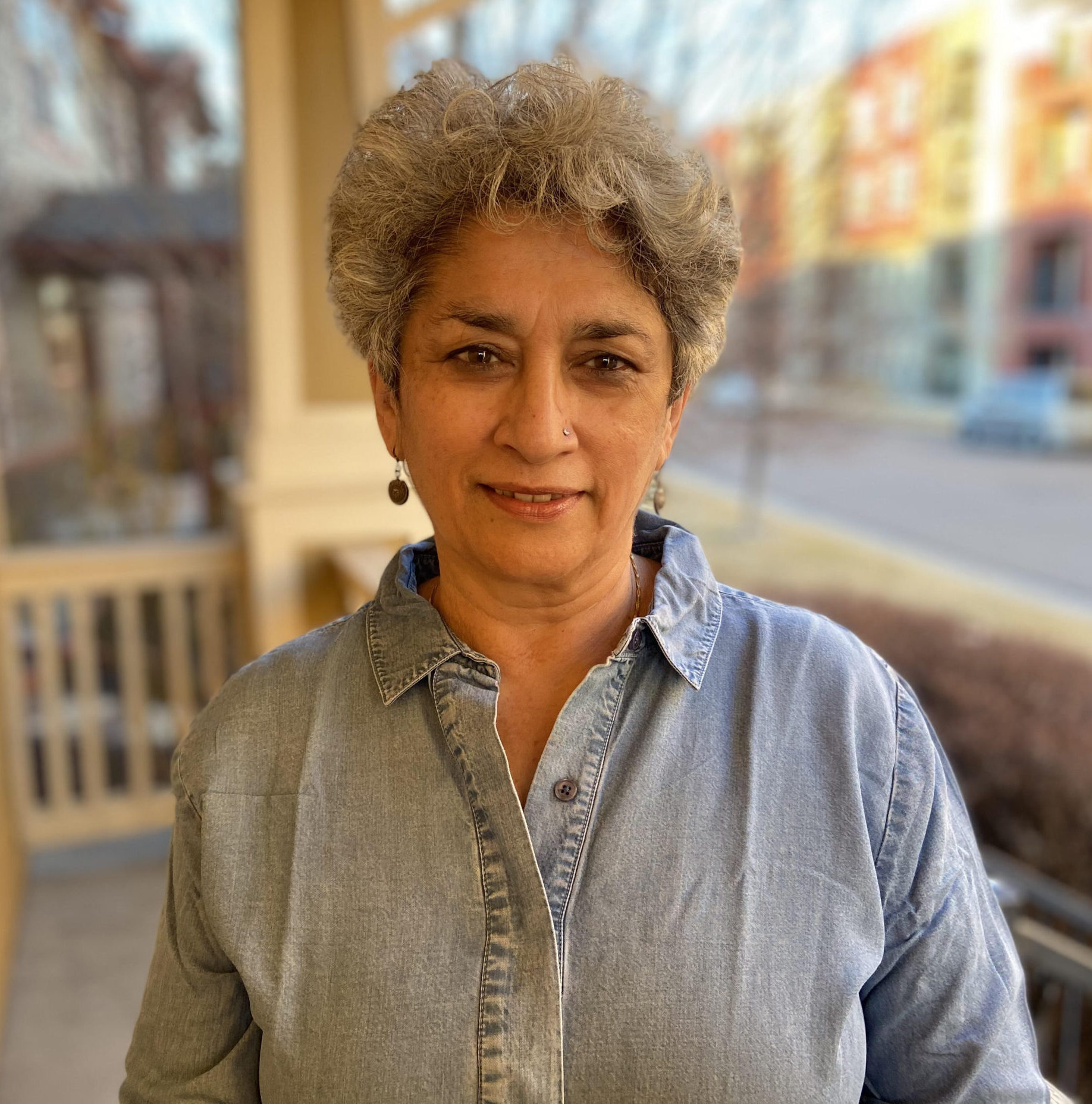 Sushama Nagarkar, Managing Trustee, is a parent of an adult with developmental disabilities. She believes that individuals with developmental disabilities are people first and that their disability does not define who they truly are. She also believes that with the right kinds of supports every adult with developmental disabilities can live a very fulfilling life and be an active contributing member of the community that he or she lives in.
Sushama completed her undergraduate and graduate degrees in psychology from St. Xavier's College and Bombay University and continued to obtain a Specialist degree and national certification in School Psychology as well as a Doctorate in Special Education during a 15 year stay in the US. She is a registered Rehabilitation Psychologist with the Rehabilitation Council of India. Besides working for several years in the public school system in the US, Sushama has been a member of various professional associations and been involved in advocacy work at the local and state level. Sushama teaches undergraduate and graduate level classes in special education. She works with families and different non-governmental organizations in Mumbai, Pune and Bangalore.
Sushama considers herself to be a life-long student of Yoga and she continues to be a learner in many other ways. She enjoys the mountains, reading, travelling, and meeting people.
Board of Trustees
A wonderful set of very diverse individuals comprises the Board of Trustees. These are individuals who have unflinchingly volunteered their time and efforts to take on these special responsibilities. Their varied talents and expertise bring an enriched perspective to the activities  of Yash Charitable Trust.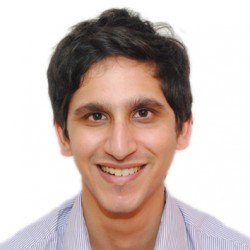 Aakil Mahajan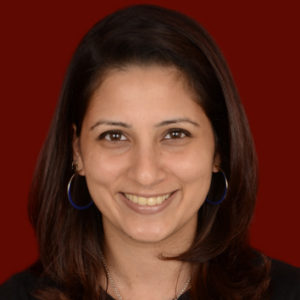 Ashaita Mahajan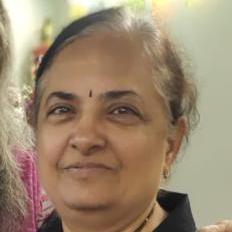 Godavari Jangir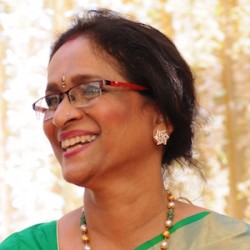 Lata Shetty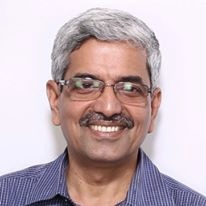 Rajeev Kamath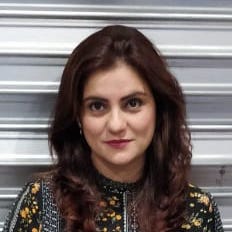 Sia Mirchandani
Advisory Board
We are fortunate and grateful to have on our advisory board, individuals who have worked for many years in the world of disabilities. Collectively they have over 125 years of work experience between them! The beauty is that they continue to work tirelessly towards bettering lives for individuals with disabilities and make a huge difference in the lives of every individual they encounter.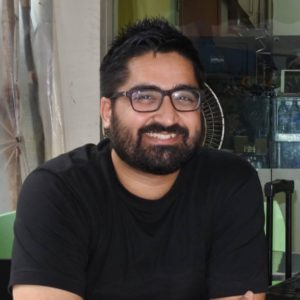 Anuj Jodhani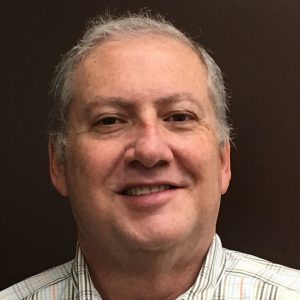 David Hampton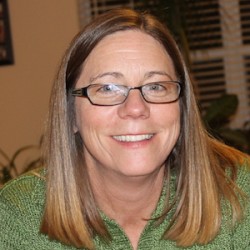 Jody Cook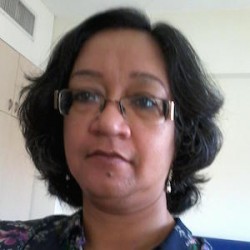 Sarbani Mallick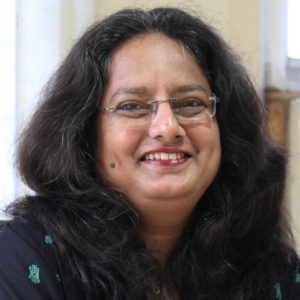 Uma Kulkarni