A café. Like no other.

Simple and fresh menu choices.
Created and served with a special touch by the differently-abled.
A one of a kind experience. Guaranteed.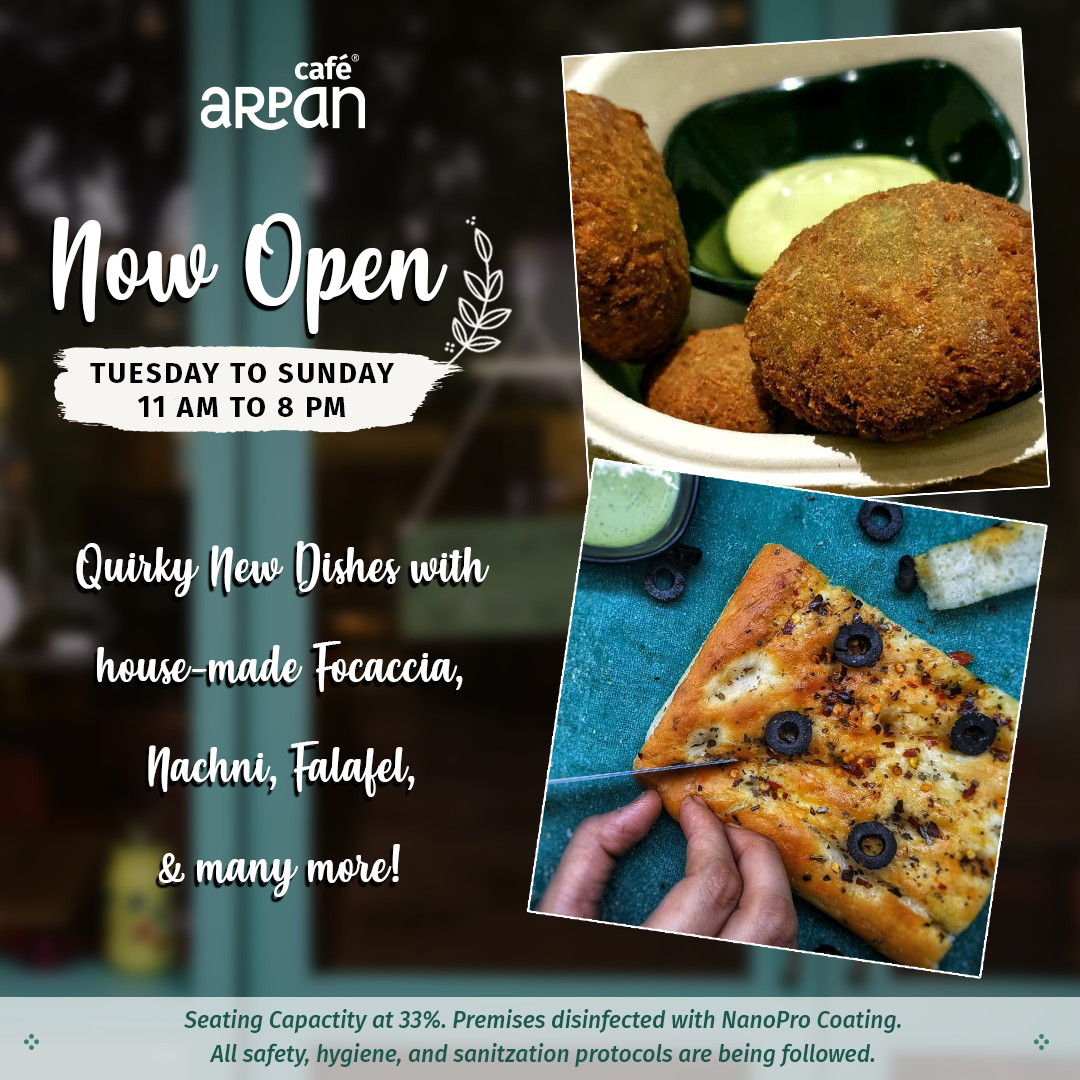 About Us
Café Arpan is an initiative of the non-profit Yash Charitable Trust.
We believe that adults with intellectual and developmental disabilities just need the right workplace.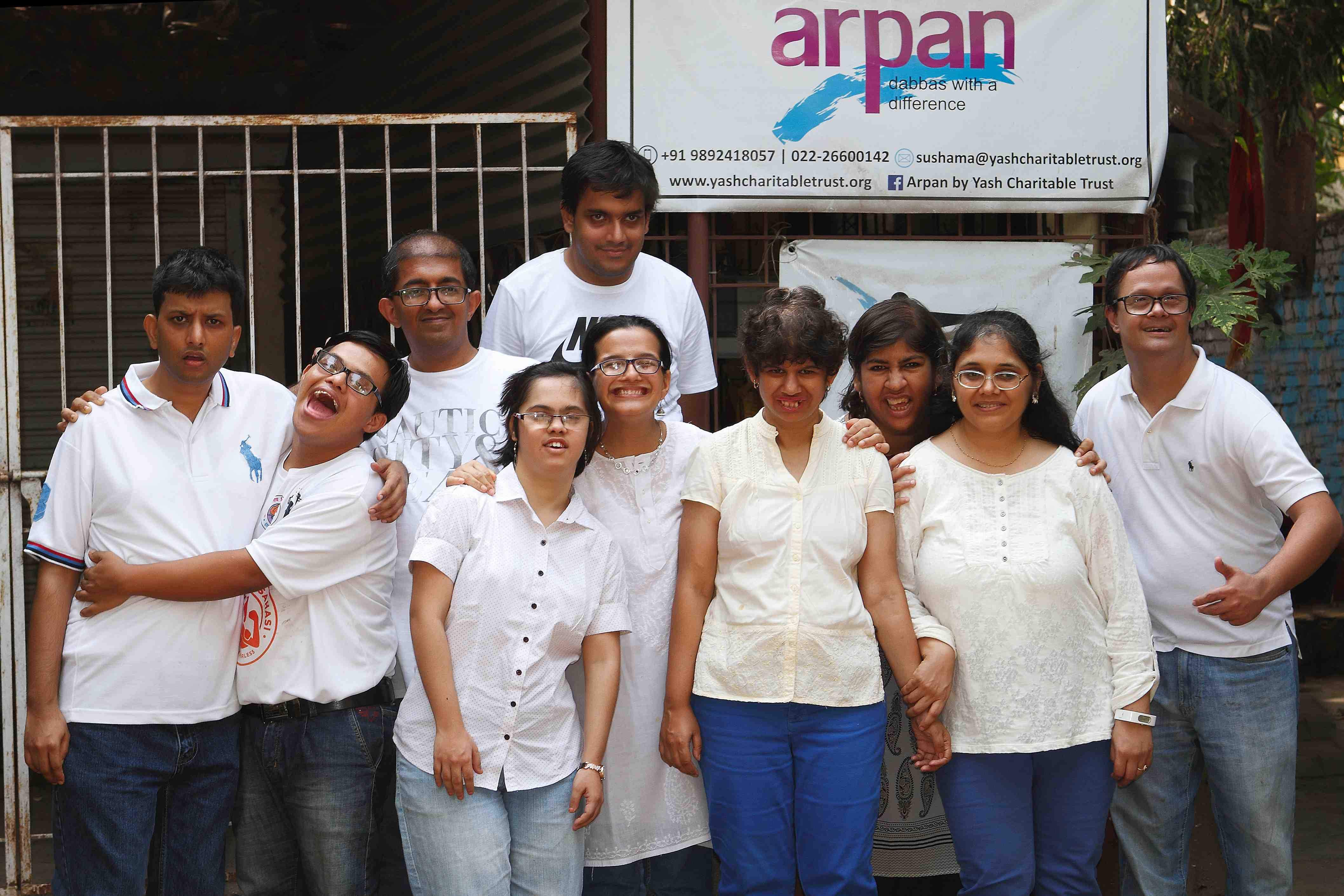 Made with in Mumbai, India.